Katie May | The Whitstable High Tide Swimming Club | A Master Stroke
---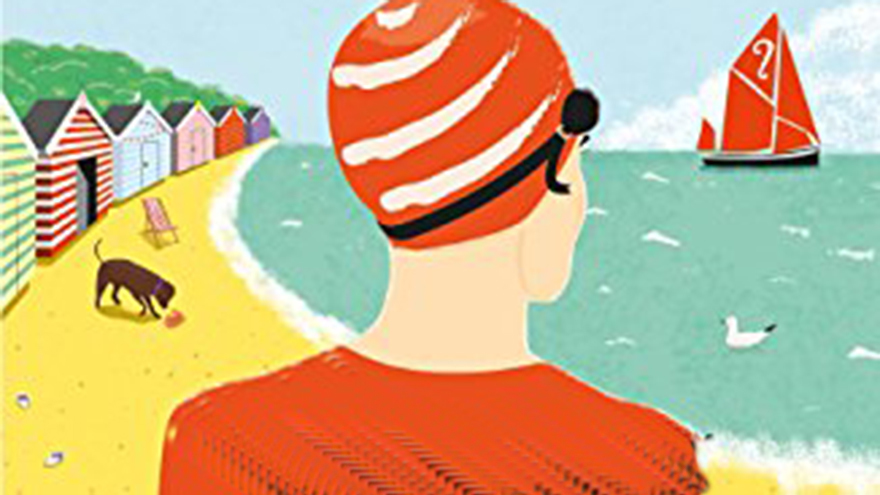 The Whitstable High Tide Swimming Club by Katie May, Trapeze PB, £7.99
Reviewed by Karen Byrom
58-year-old Deb Winters is struggling to stay afloat. Since leaving her abusive husband she's been living in a dingy bedsit and eking out a living selling sex toys at hen parties. With no support from her children and no real friends, Deb has just one source of comfort – her daily swim at West Beach in Whitstable.
It's there she meets Maisie, a woman her own age who appears one day in a wetsuit, goggles and bathing cap. She obviously takes her daily swim seriously!
But Maisie is not so "sorted" as she appears. She has left her husband, friends and life in London to come to Whitstable, where she lives in a small, tidy cottage near the shore.
The two women fall into the habit of swimming together every day – they have no choice really as one can only swim at high tide – and soon become friends.
The protest begins
Then Ann appears. She does not want to swim, but enthuses about the idea of a swimming club. Neither Deb nor Maisie is keen, but bossy organiser Ann won't give in. Soon they're joined in the sea by young mum Julie, teenager Chloe, shy animator Bill, and others.
The motley group come into their own when West Beach is threatened by developers. Bars and amusement parks will ruin the calm tranquillity of the beach. And so the Whitstable High Tide Swimming Club's protest begins – a protest which takes them into centre of town wearing just their swimming togs, onto radio and ultimately, to Deb standing against the local smug MP in the forthcoming general election!
Will the swimmers win out? We're cheering them on, of course, but of just as much interest in the book is the lives of the women we meet. Deb, Maisie, Ann, Ann's 90-year-old mother Edith – together the women form the backdrop of this novel's narrative. We see them grow as individuals and as friends, despite their bickering along the way.
Can Deb save herself?
The main thrust of the story for me is Deb's journey from victim to survivor. Leaving Derek was just the first step. She has to learn to cope alone and to realise for herself that she doesn't need men's validation. We hold our breath as we see her try to placate her kids, be exploited by her new employer and slip into a slightly sordid relationship with another unsuitable man. Fortunately, Deb is made of strong stuff – but can she save herself as well as saving West Beach?
And will letting others into her new, solitary life help Maisie reach her own peace?
Told with wit, humour and warmth, The Whitstable High Tide Swimming Club is a book that you'll want to read in one sitting. It may evoke nostalgic longing for hot summer days swimming in the sea.
But more than that it will reinforce for you the importance of friendship, of solidarity against the vicissitudes that life can throw and of standing up for what you truly believe in; be it your right to live without fear, to choose how to manage illness and old age or even just your right to swim in the sea!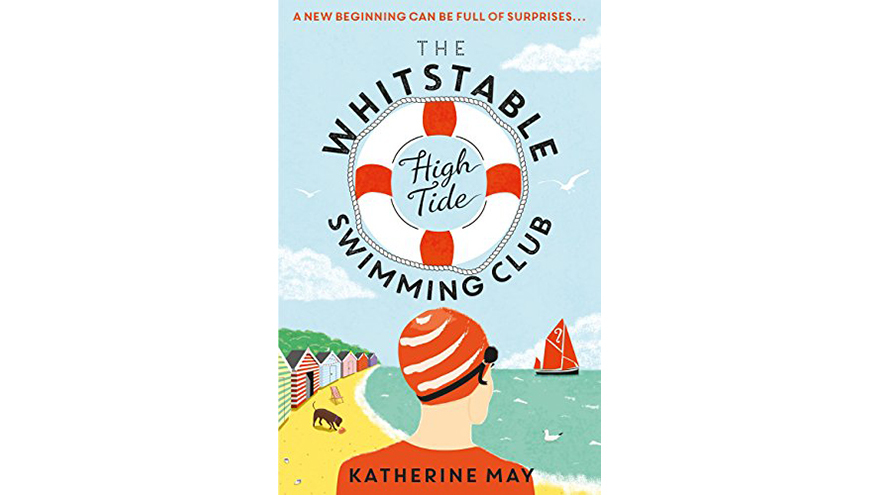 Read more online book reviews