Maria Realf | The One | A romance to make you laugh and cry
---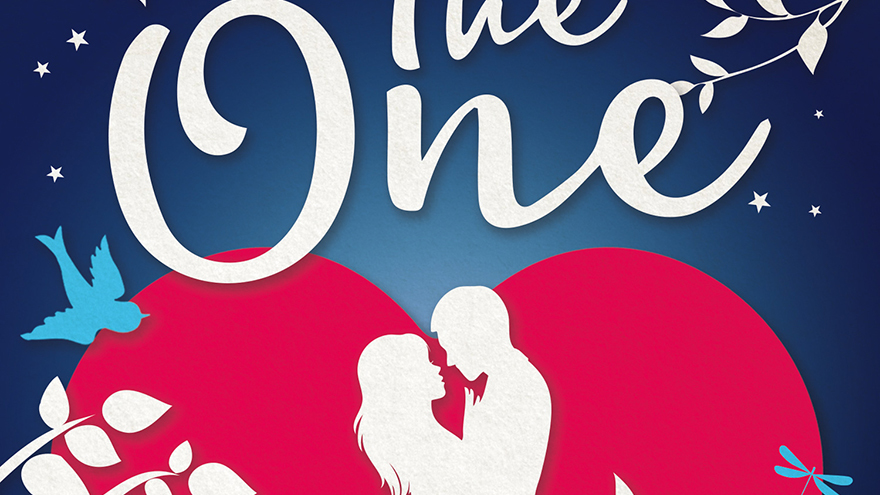 The One by Maria Realf, published by HarperImpulse in paperback, RRP £7.99
When Alex bought girlfriend Lizzie a silver pendant inscribed with the words FOREVER both really believed they would be together forever.
They met and fell in love at university and even after Alex graduated, he shelved his plans for travelling with his twin brother Connor, so that he could stay with Lizzie until her graduation the following year.
Then something awful happened and Alex disappeared, leaving Lizzie broken-hearted.
Now  over 10 years later Alex has reappeared. But Lizzie is no longer interested. There is just 10 weeks to go until she ties the knot with Josh, the handsome, loving PE teacher she has been dating for five years.
But Alex is persistent, insisting that he has something to tell Lizzie, then he will disappear from her life for good.
And so, against the advice of her good friend Megan and without Josh's knowledge, she meets Alex.
What he has to tell her rocks her world, and tears her heart in two.
Will she go ahead with her wedding to Josh? As the wedding countdown continues, Lizzie has some very difficult decisions to make.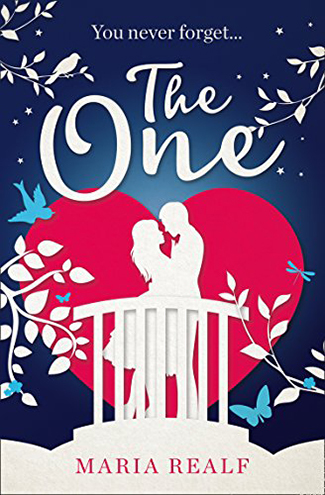 The One is a romance will leave you laughing and crying in equal measure. Heroine Lizzie is funny, smart and wise – except, it seems, when it comes to matters of the heart. But who could choose between Alex and Josh? Both are devastatingly attractive men, successful, fun and loving in spadefuls. Yes, Alex has made mistakes in the past, but Josh isn't wholly perfect either.
Neither deserves to have his heart broken – but then, nor did Lizzie, all these years ago.
Then there's Megan, the best friend every girl would like to have. She may dance on the tables at hen nights, but she'll hold your hair up when you're drunk and have your back even when she thinks you are in the wrong. Most of all, she will be there to deal with the flak when you have to make the biggest decision of your life.
Prepare to have your tissues ready
The story is told in alternate chapters of past and present. Alex and Lizzie's romance unfolds in tandem with the countdown to her and Josh's wedding day.
But which man is The One? Alex, Lizzie's first love, or Josh, her fiance, whom she is marrying in under 10 weeks.
Prepare to have your tissues ready as this story reaches its breath-taking climax.
Perfect for fans of Jo-jo Moyes and Danni Atkins. Maria Realf is sure to become one of your favourite romantic writers.
Don't miss book reviews, author interviews, short stories and more in My Weekly, on sale every Tuesday, priced just £1.20
More romantic book reviews