The Wildflowers by Harriet Evans | Meet the eccentric Wilde family…
---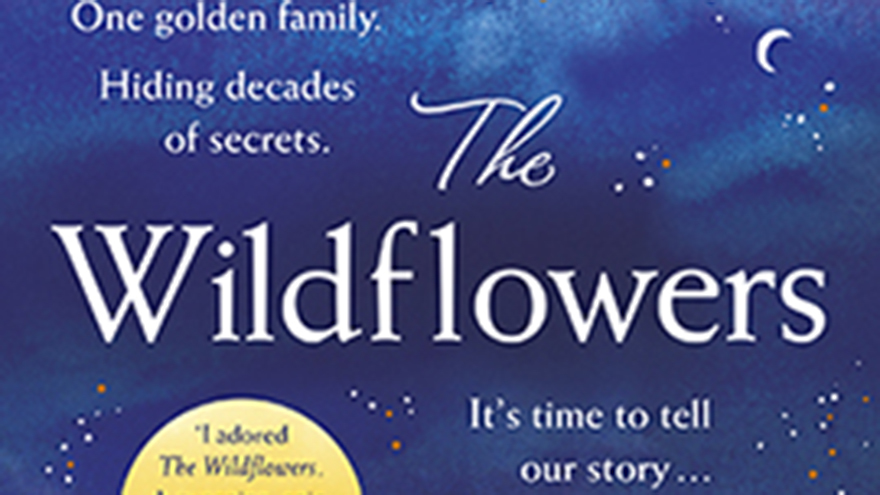 The one advantage of having a severe spring cold and having to take a few days off work is that I've really caught up with my reading. I'll be bring your lots of reviews of my favourite new books from top name authors over the coming weeks, but I just couldn't wait to share this one with you.
The Wildflowers by Harriet Evans, published Headline Review in paperback, RRP £7.99
Reviewed by Karen Byrom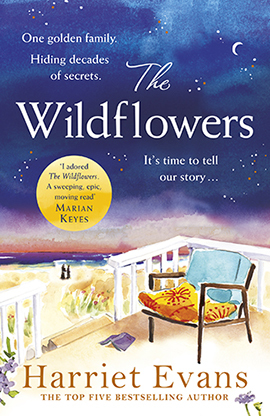 The Wilde family are one of a kind! Father Tony and Mother Althea are thespians, successful stars of stage and screen. Their children Cordelia and Benedick are gifted, beautiful children.
They live in London but their home from home is the Bosky in Dorset, left to Tony by his eccentric Aunt Dinah, who brought him up after both parents were killed in the war.
This golden family is admired from afar by the fey Maddie, a local girl, neglected by her father and desperate for love and affection. She's soon welcomed into the Wilde family bosom – and has her own part to play in all the dramas that follow.
Fast forward to years later, and we discover Cordelia has lost the beautiful singing voice that made her a star and is now estranged from her whole family.  What could have happened?
Did Tony's peccadilloes – and Althea's – have a part to play?  Did Ben's teenage sullen  temper cause the family rift? Is Cordelia herself a guiltless party? Maddy's diary holds lots of clues – but should Coredelia read it?
Vibrant, eccentric, emotional!
As this elegantly written novel moves backwards and forwards in time, from Tony's wartime experiences to Cordelia, Maddy and Ben's childhood friendship, to the present day, we are pulled along with the characters, desperate to know just what has happened to turn the Wildflowers, as Maddy dubbed them, from a tight-knit bunch to withered stalks blowing in the winds of change..
Harriet Evans' characters are superb – not the kind you'd meet in day to day to life, but vibrant, eccentric, emotional, masters and mistresses of high and low!
A character in itself is the house, the Bosky. It holds its secrets close, but they are unravelled in the end, to the satisfaction and delight of the reader.
The Wildflowers is a well-deserved Richard and Judy pick for summer 2018.
Read more online book reviews