A House Of Ghosts |W C Ryan
---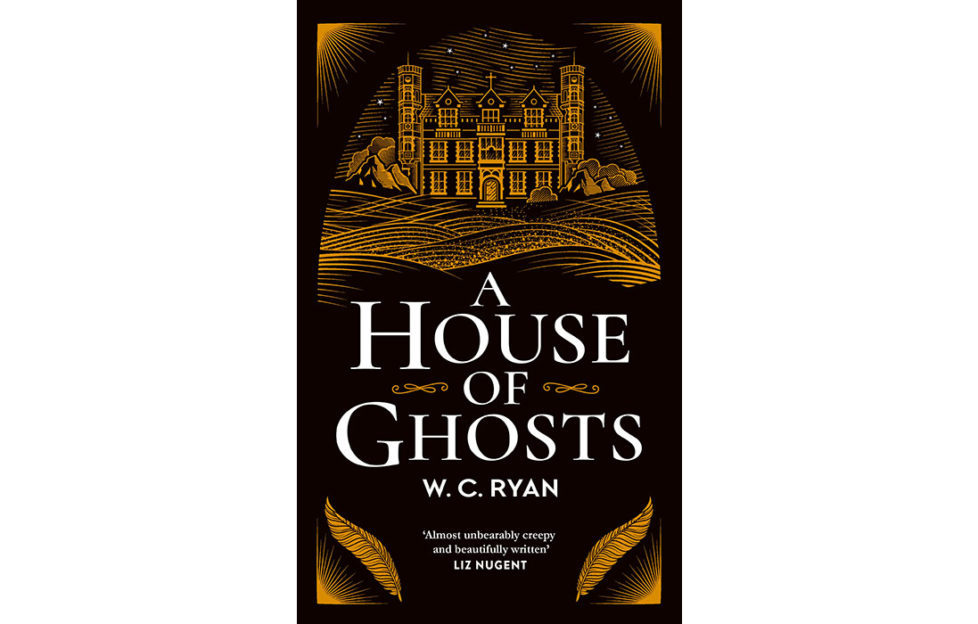 REVIEWED BY BARBARA BEATON
A gripping mystery with a classic feel. And Then There Were None meets The Black Woman
It's winter 1917 as WWI is inflicting brutal loses on families of all classes throughout Britain.
At Blackwater Abbey, an isolated ancient building on an island off the Devon coast, Lord Highmount has arranged a spiritualist gathering to contact his two sons lost in the conflict.
But as his guests arrive, it becomes clear that each has something to hide. When a storm descends on the island, the guests are trapped, and we discover that Blackwater Abbey is haunted in more ways than one.
If, like me, you have read and watched every Miss Marple and Poirot that exists, then you will love this book.
Classic crime that lovers of Christie will lap up
Very Agatha Christie-esque in tone and flavour, this is a captivating read. The secluded house, the hauntingly written atmosphere, the mysterious characters gathered together and each with something to hide… classic crime that lovers of Christie will lap up!
The characters are revealed one by one – will they be killed one by one? And as their secrets surface, will we guess who the killer is? I doubt you will.
Blackwater Abbey is a superb setting for a story such as this – as full of secret passages as it is ghosts! My only complaint might be that, in spite of the title, the ghosts seem to play a more periphery part, almost part of the scenery.
However, this is the perfect spooky book for Hallowe'en – part paranormal, part mystery, part military espionage, part historical fiction. I loved it!
A House of Ghosts by W.C. Ryan is out now in hardback, Zaffre, £12.99, available from Amazon
More Haunting Book Reviews