Christmassy Q&As with Milly Johnson
---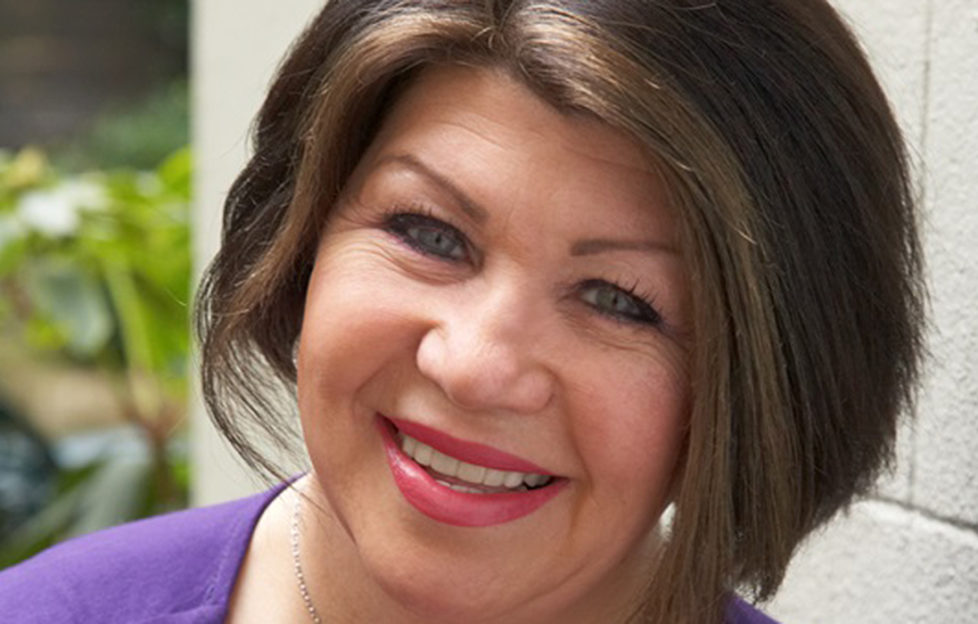 Author Milly Johnson
INTERVIEW BY KAREN BYROM
A firm favourite with My Weekly readers, Milly's a Sunday Times bestselling writer who still gets a thrill at the publication of her latest book
Milly, you've written so many bestselling books. How excited are you about publication of your new book The Mother of all Christmases?
I am very excited.  This book has been sitting in my head for years. This truly was a book I had to write, as much as I wanted to.
Can you describe the feeling you get when you see your novels on the shelves?
No, because it's indescribable. The closest I can get to it is a blend of excitement and disbelief because something stops you absorbing the fact that THAT book is yours, that you have produced it. It's like someone telling you that you've won the lottery – half of you wants to cheer, the other half can't quite take it in.
It's great to see old friends from previous books in this stand-alone novel. What made you bring them back?
I wanted to bring the three women from the Yorkshire Pudding Club back in a cameo because the book was originally going to be called The Christmas Pudding Club so they had to be in it and it was always going to be a part sequel to A Winter Flame, my only Christmassy book so Jacques and Eve were a cert. Plus I did "park" the fact that Annie and Joe lived next door to Iris in Sunshine Over Wildflower Cottage so it was in the plans to bring her back too. Then other characters drifted in from the wings, people who I liked such as Astrid and Cheryl the cleaners and places such as the little house on Rainbow Lane and the Teashop on the Corner. It sounds bonkers, but some of them just bobbed in to say hello of their own volition!
The book features three first-time mothers-to-be in Eve, Annie and Palma – they're all great characters, but would you agree Palma is main focus?
I would, although that was not the intention at the beginning. But that often happens and she deserved centre stage. The more I wrote about her, the more her world expanded and that of Tommy and his family. I did think at one point of exchanging her for another character and writing a whole book about her – but by then she was entwined with Annie and the Christmas Pudding Club and I couldn't extract her.
Her story is heart-warming and heart-breaking by turn. Was it difficult to write?
I wept buckets writing her story. It was a hard write because these characters become so real to you and when I put myself in her head, I really felt for her. I wanted her to have her happy ending so much.
Christmas babies, a Christmas wedding, a Christmas cracker factory – you must love Christmas. Tell us a little about what yours will be like. Any unusual traditions you follow?
My Christmas tree is full of precious ornaments that I've had for years and that includes stuff the kids made at nursery so it doesn't matter that it's not designer perfect, it's messy and meaningful. I make my own crackers – have done for years – I always watch The Bishop's Wife by myself with a big glass of Baileys and a box of tissues. I watch Home Alone with my sons because that really gets me in the mood for Christmas. And I have a million tiny baby sprouts because I'd rather have those than the turkey. I do the big dinner and have the family around and then they all come again the next day for the spoils. Nothing unusual, just dear and familiar.
Annie runs a cracker factory – what would be your ideal Christmas job?
I'd like to source Christmas novelties for those crackers and write all the jokes for them.
What's your favourite Christmas pop song or film, and why?
I'll surprise you now… Handel's Hallelujah Chorus – it fills me with Christmas when I hear it.
Who are your favourite authors and which Christmas books will you be reading this year?
I have loads of favourite authors, too many to list but what I do love to do at Christmas is read Agatha Christie books.  I know, whodunnit, but I don't care – they put me in a cosy place.
Do you have a favourite-ever Christmas book?
The Murder of Roger Ackroyd, by the great Agatha herself.  I can't tell you how many times I've read it.
What would you like to find in your Christmas stocking this year?
A film deal from Steven Spielberg.  Failing that, my perfume, bubble bath, Godiva chocolates, lots of stationery and a Siamese kitten.
Who would be your real-life sexy Santa?
Obviously the other half but if, for any reason he declined, please pass Liam Neeson to me.  No need for cutlery, I'll eat him whole.
And finally, sprouts –  Yes or no?
A huge big fat green YES!!!
Thanks so much for chatting to us, Milly. Have a lovely Christmas.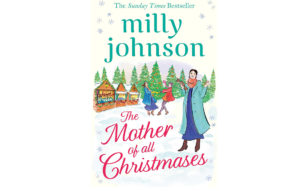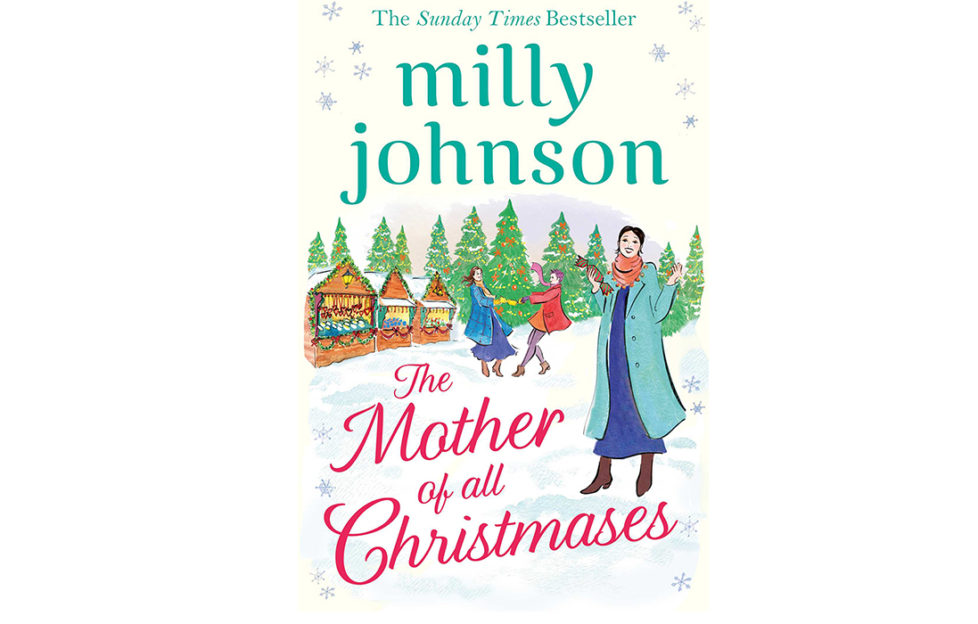 Don't miss an exclusive festive short story by Milly Johnson in our bumper festive issue, on sale November 13-27. There's also the chance to win a copy of The Mother of all Christmases – and read our review of The Mother of All Christmases here.
More Christmassy Q&As