The Love Child | Rachel Hore
---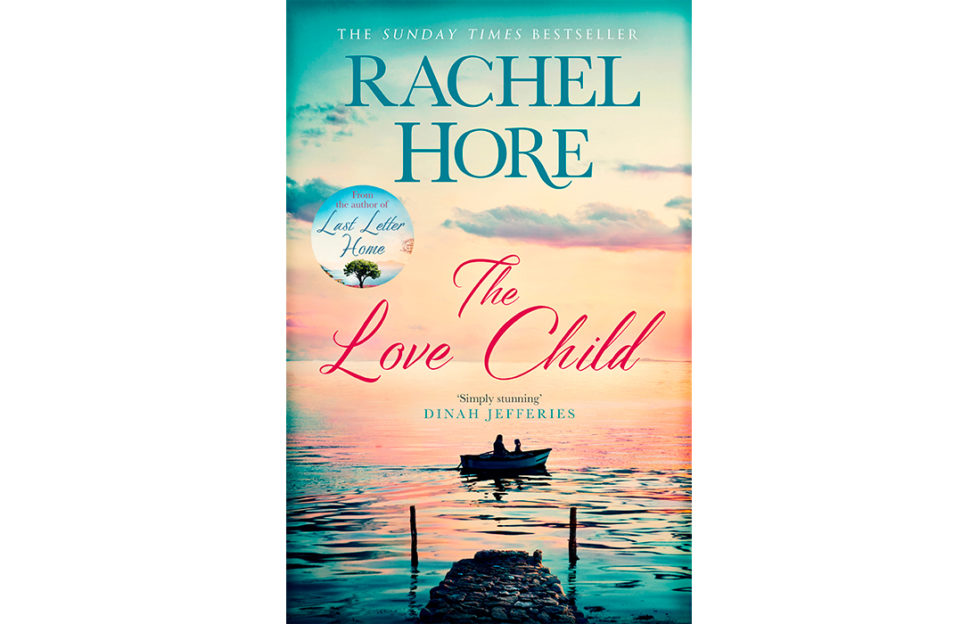 REVIEWED BY SARAH PROCTOR
Wanted. Respectable married couples wishing to adopt. We have healthy infants and children available from good backgrounds…
It is 1917 and Edith has escaped her abusive father by marrying kind, bespectacled solicitor Philip, only to find that they are unable to conceive.
So they find themselves answering the advertisement in The Times – and failing to agree on which of the two available baby girls they should choose…
A year earlier, rebellious landowner's daughter Alice has returned from nursing in France to recover from the flu.
In the wartime spirit of seizing moments of happiness, she becomes close – very close – to a patient she has nursed, also staying in London.
No choice but to speak of it no more…
But alas, he heads back to the front line and returns no more.
Alice's condolences to his father are rebuffed – he has never heard of her. She has no choice but to go home. And as her stepmother sees it, she has no choice but to give up her dead lover's baby, speak of it no more, and resume her life.
These are the stories of Alice and her daughter Stella, who is renamed Irene by her adoptive parents. It's about the difficulties of hushing up such a seismic event in each of their lives, and the consequences for each when, years later, inevitably the truth emerges.
Alice's stormy skirmishes with her rigid stepmother and Irene's dismay at her adoptive mother's coldness to her, especially compared to her spoiling of the son who arrived unexpectedly – naturally – in the household shortly after she did, throw a spotlight on mother/child relationships.
If Alice and Irene meet, will theirs be a happy-ever-after?
Spirit in the face of disapproval
In contrast with the unhappy families is bohemian artist Miss (gasp!) Juniper and her intelligent, perceptive son Tom – their happy, loving relationship blighted only slightly by society's disapproval.
Ah yes, disapproval – from families, teachers, the medical establishment and polite society, there is a great deal of it. So it's cheering that Alice, Irene and Miss Juniper all have the spirit and determination to pursue their lives and dreams regardless.
Alice succeeds in qualifying as a GP; Irene battles to stay on at school, then finds work in an art gallery where Miss Juniper's work is sold.
Irene also begins the quest to find her birth mother, stepping on toes and stirring up emotions as she goes.
It's a satisfyingly complicated journey; for me, the poignancy peaks as she revisits her birthplace and by chance meets someone who recalls her mother.
Unpredictable and enjoyable
But there is still a long and tortuous road ahead of her – with more emotional dilemmas to resolve…
I found this a thoroughly absorbing, richly textured, unpredictable and enjoyable read. In Rachel Hore's skilled hands, every character is a perceptive portrait and every situation sympathetically observed.
The waif who felt she belonged nowhere is transformed. Now she is an educated, confident woman who can finally inspire love and accept it – along with forgiveness.
The Love Child by Rachel Hore is published in paperback by Simon & Schuster, RRP £8.99, and is available on Amazon.
There's a chance to win a free copy of The Love Child and to read an exclusive short story by Rachel Hore in My Weekly issue dated September 21, on sale September 17-23
More Tender Stories