Squid, Prawn & Almond Patties
---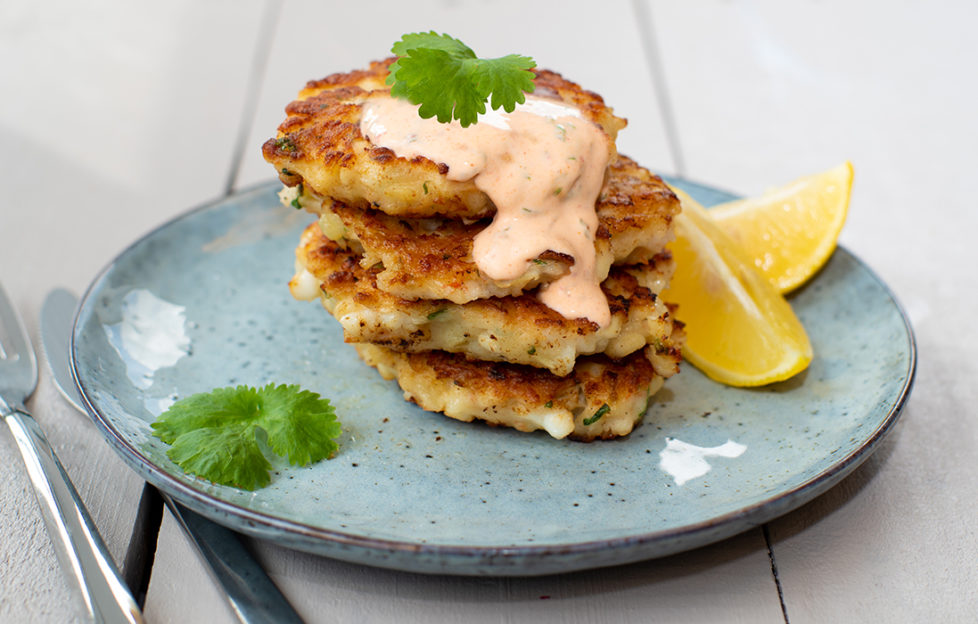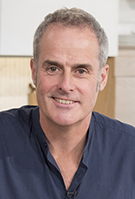 Celebrity chef Phil Vickery, a regular on ITV's This Morning, has teamed up with the UK's largest goats' milk producer St Helen's Farm to highlight the gentle benefits of goats' dairy.
Goats' milk is nutritionally closest to cows' milk, yet is lower in lactose, has different proteins and fats and is four times higher in prebiotics.
Phil said, "I'm passionate about helping people create simple yet delicious healthy foods. Goats' milk products are a great way of making sure your diet is packed full of calcium, protein and naturally occurring vitamins and minerals. Goats' milk is fantastic for cooking as it gives you a really creamy texture, yet is light too."
Preparation time: 25min
Cooking time: 10-15min
Serves: 4
Heat the butter and add the onion and garlic. Cook for 2-3min to soften. Once cooked, spoon into a bowl and cool.
Add the squid, prawns, egg, yogurt, coriander, almonds, fish sauce, salt and pepper. Mix really well.
Make 8 small balls and press slightly, then chill well.
Place all the ingredients for the dip into a bowl and mix well.
Heat 1tbsp oil in a frying pan. Add the squid patties and gently cook for 2-3min on each side. Do not overcook.
Once cooked serve with the dipping sauce, sprinkled with a few sautéed squid strips.