My Top 10 Reads of 2019
---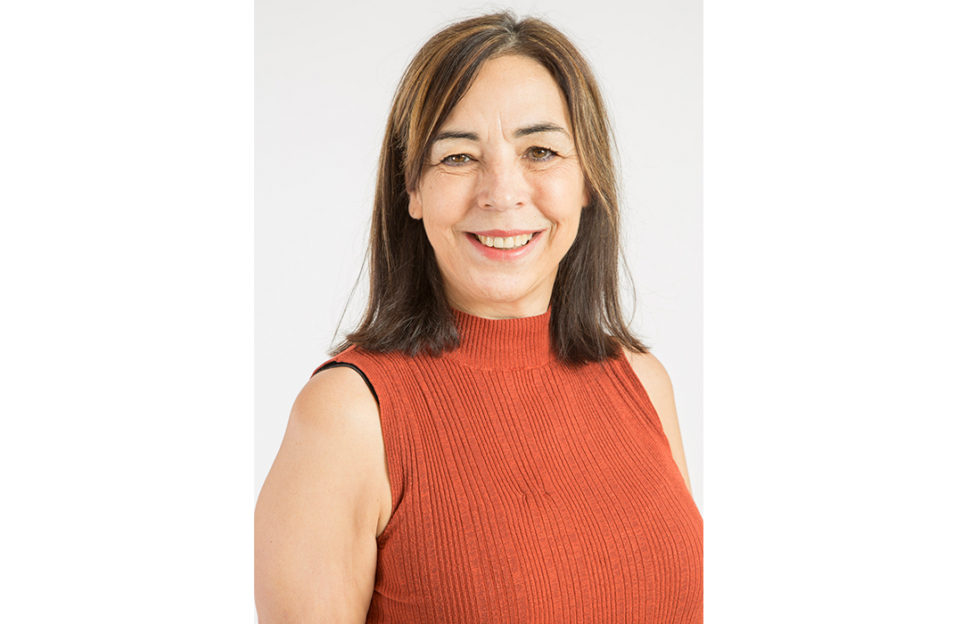 Fiction Editor, Karen Byrom
BY KAREN BYROM, COMMISSIONING FICTION EDITOR
It's that time of year again, when I have to make difficult choices – no, not whether to have turkey or beef for Christmas, but which books to single out from the many excellent books I've read over the year! Historical romance, detective thrillers, psychological dramas, romances and family sagas – I've read and enjoyed them all.
While I'd recommend all the books I've reviewed online this year, here, in no particular order, are my favourites. Click on the links to read my full reviews…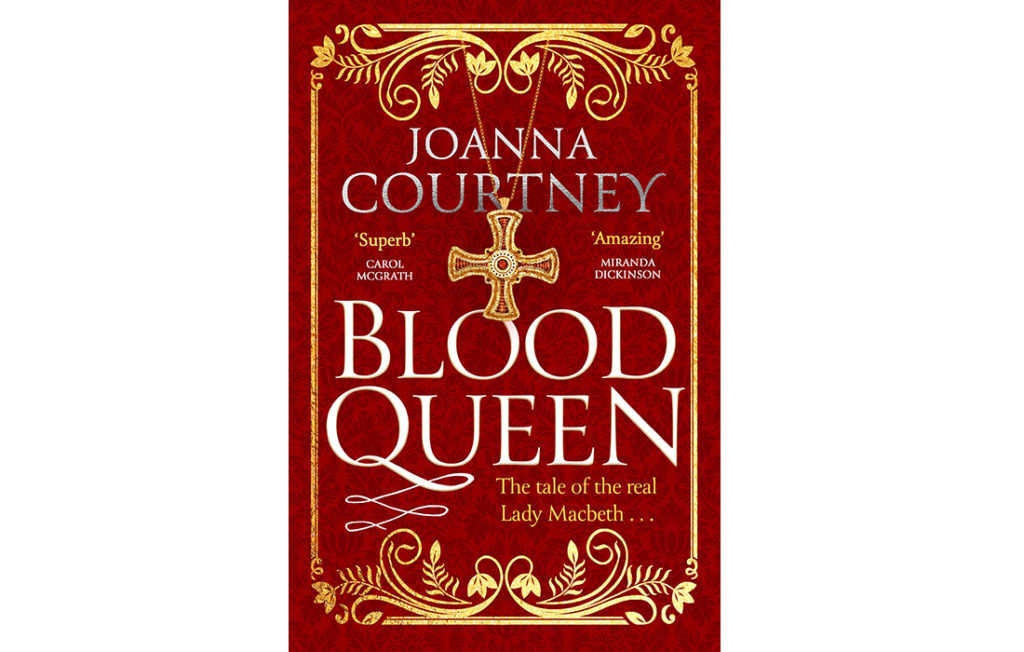 The thrilling tale of the real-life Lady Macbeth takes us back in time to eleventh century Scotland, a time when men ruled, but women could be the power behind the throne if they were courageous and determined enough to take control of their own destiny. Dramatic and atmospheric.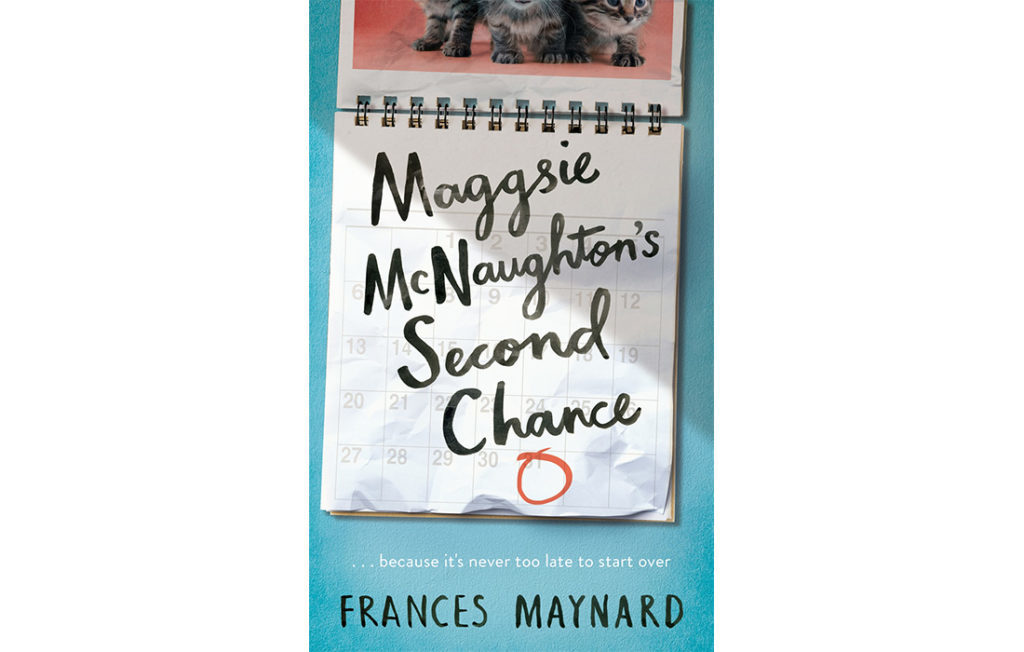 A habitual jailbird is an unlikely heroine, but Maggsie wins her way into the hearts of readers in her efforts to go straight and seek out the child she was forced to give up for adoption – despite all the temptations that are thrown in her way. Funny and poignant.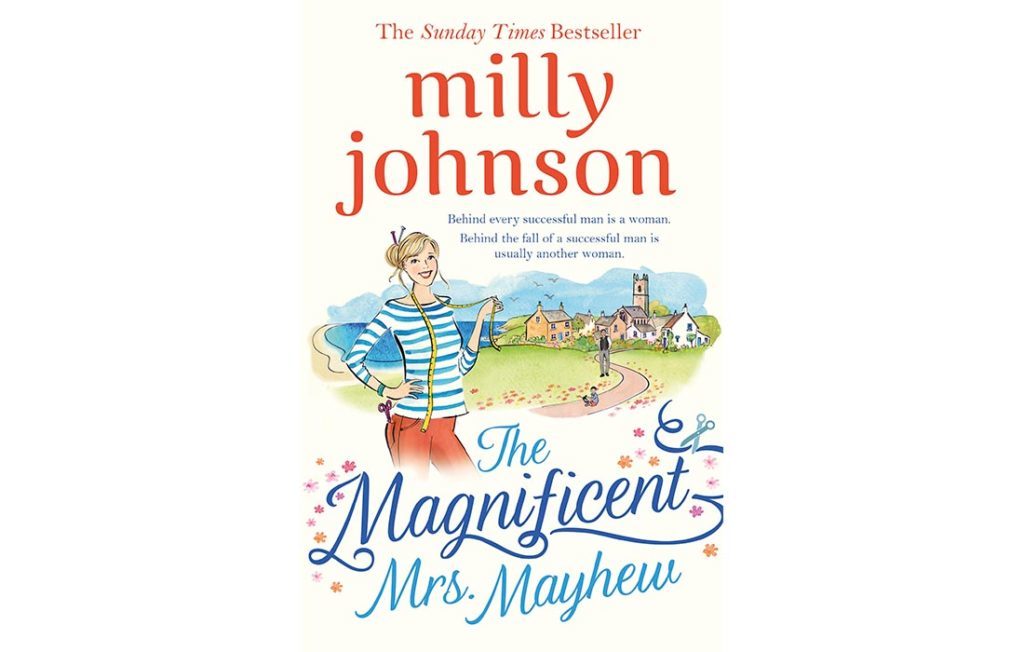 Sophie Mayhew has been bred to the role of prime minister's wife. But when her husband betrays her in dramatic fashion, she decides she has had enough – this lady is no longer standing by her man! Funny, warm and romantic, and a welcome escape from the real-life world of politics that has dominated headlines this year.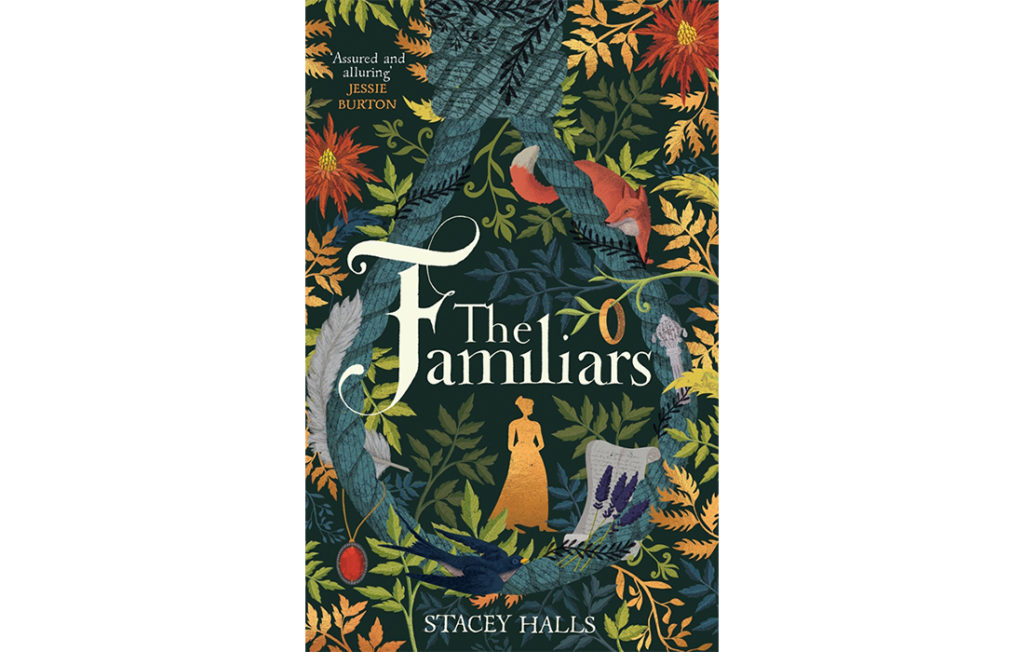 Based on the true story of the Pendle Witches in 17th century England at the height of James I's witch-hunts, this dramatic story follows the fortunes of aristocratic Fleetwood Shuttleworth and midwife Alice Grey, the woman she has chosen to deliver her safely of her child. Then Alice is arrested for witchcraft, and only Fleetwood can save her. Mesmerising historical drama.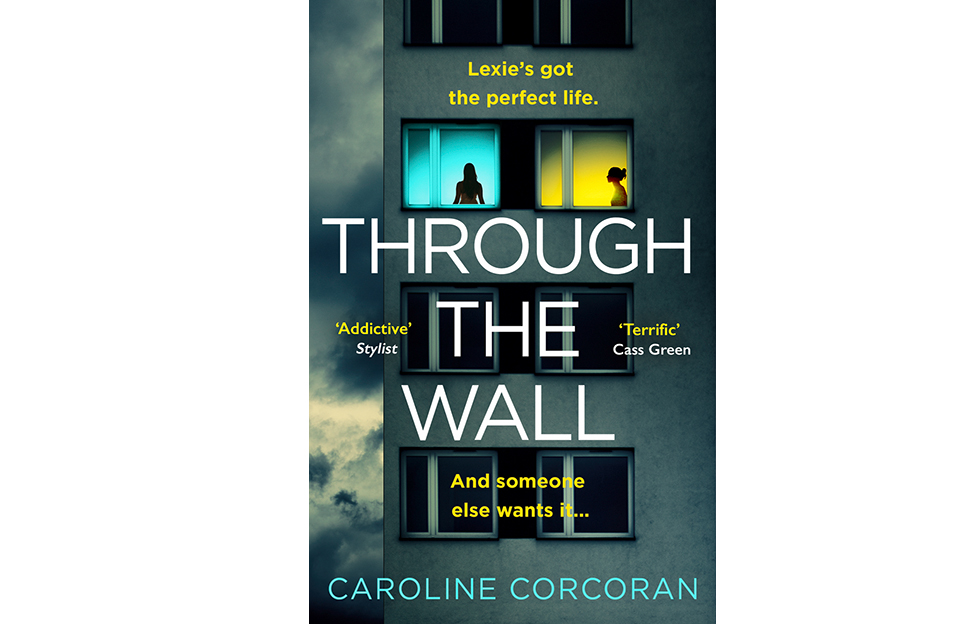 In a crowded London tower block, Lexie and Harriett are two neighbours who never meet. Yet they know about each other's lives, and each secretly envies what the other has got. But how far will their jealousy take them…? A tense psychological drama that you won't put down till you're finished.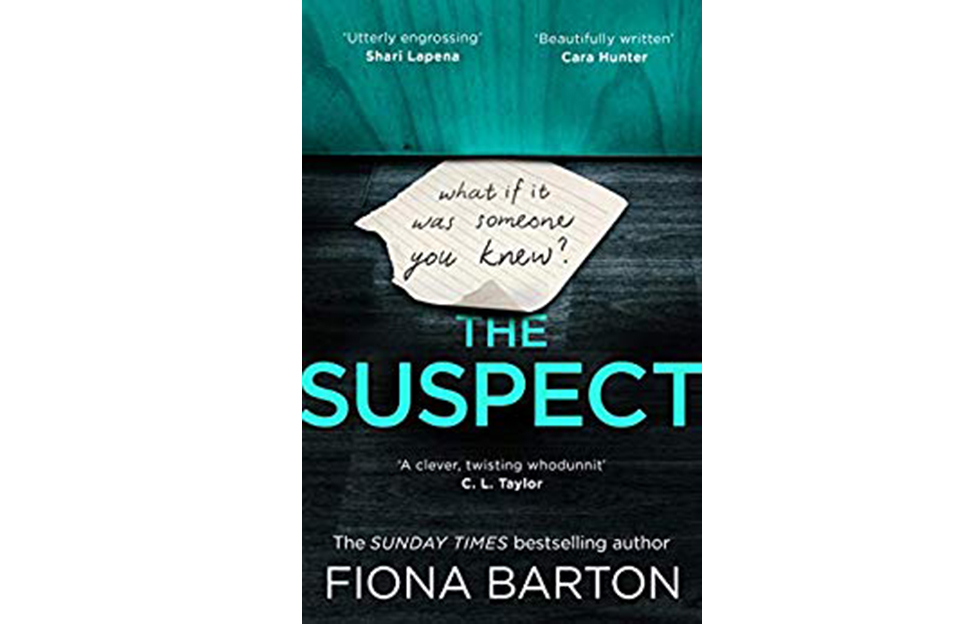 When two girls go missing in Thailand, investigative journalist Kate Waters feels more than a professional interest. For her own son Jake is in that country, and she hasn't heard from him for some time. As she begins to unravel the truth about what has happened to the girls, she discovers Jake knew them both. But was he involved in their disappearance. Her mother's instincts scream no… An extra nail-biting drama from this accomplished crime writer.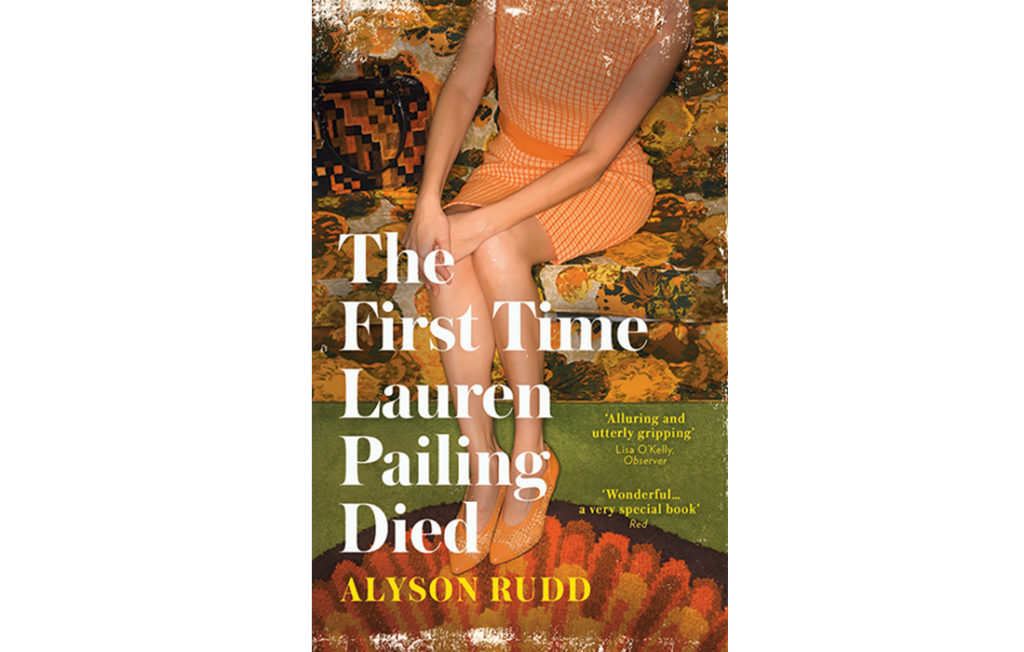 Lauren Pailing is living a normal, happy life in a normal family, when fate snatches her cruelly away from them, aged just 13. As her mother and father come to terms with their loss, Lauren is reborn, still aged 13, to a very similar family. Vaguely aware that things have changed in her life, it's not till Lauren dies once more and is reborn again, that she realises there is a mission she must fulfil before she can rest in peace at last. An unusual plot with a brilliant character makes for a wonderfully immersive read.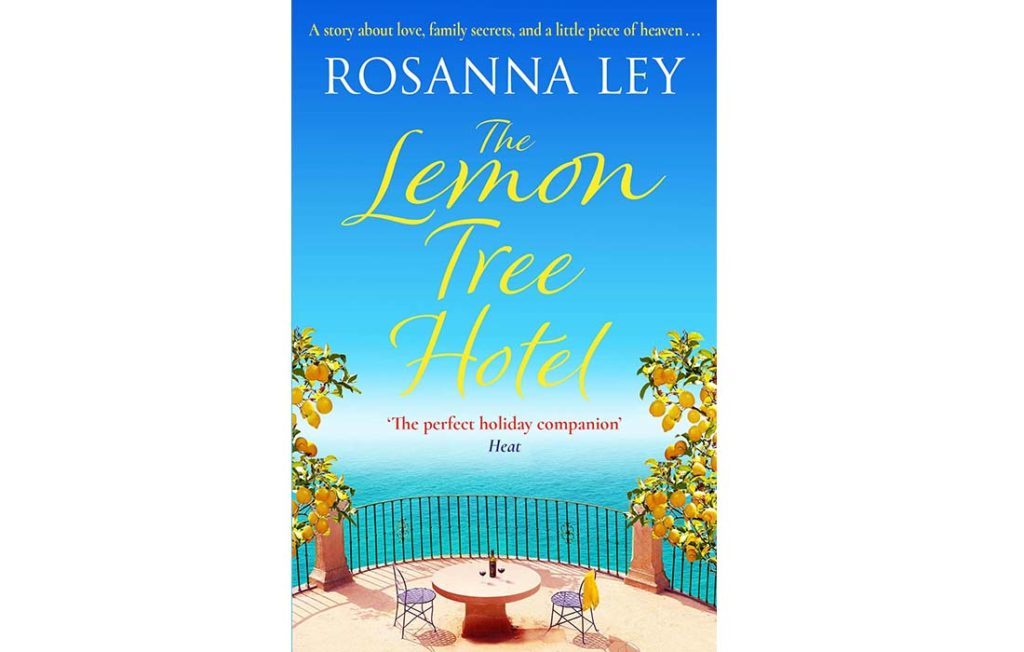 Allow yourself to be transported to sunny Italy where three generations of women live, work and love at The Lemon Tree Hotel – whose history and secrets have a profound effect on each of their lives. A romantic summery story to be enjoyed any time of year.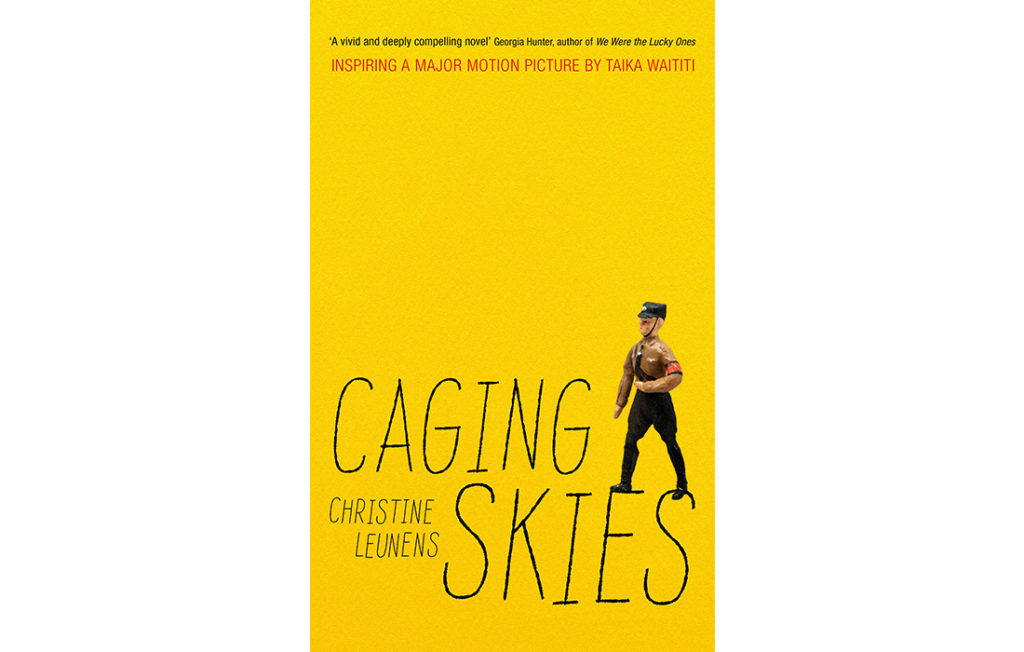 Perhaps because of the eightieth anniversary, World War II books were quite a feature of 2019. This is the one that really stood out for me. Unlikely hero Johannes is a member of Hitler Youth whose ideology is tested (and his adolescent libido awakened) when his parents welcome a young Jewish girl into their home. A truly outstanding novel about Nazi-occupied Austria and the dilemma it presented for decent folk.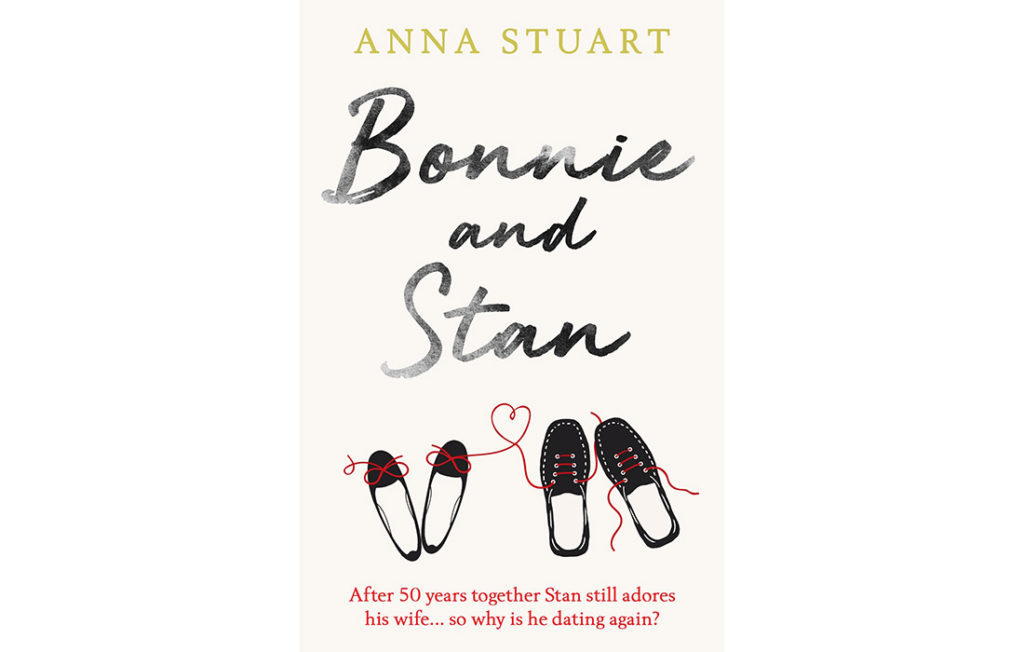 Love never grows old. Bonnie and Stan have been together for over fifty years when he is given a devastating diagnosis. Determined not to leave the love of his life bereft, he sets out to find a new partner for her before he goes, with often funny, poignant result. A beautiful love story that toggles between the present day and 1960s Merseyside.
Don't miss new book reviews every week here online and in the magazine